Tuesday, August 25, 2009 at 9:49PM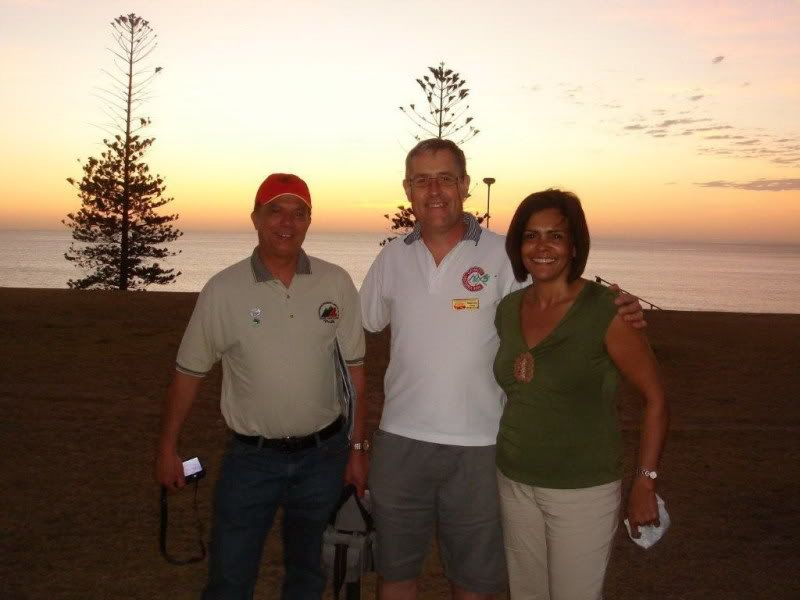 In March 2008 I had the great opportunity to be a guest of the Australian MX5 Club of Victoria located in Melbourne, Australia. They treated my wife and I to a sunrise run along the Great Ocean Road to Apollo Bay for breakfast.
The GreatOcean Road road was built in the 1930s depression as government-sponsored project and was money well spent.This is one of the premier scenic roads in Australia! We were able to stretch the legs on the Miatas as there was no traffic in the early morning. Unfortunately, we did not have time go further to the Twelve Apostles rock formations as that would have required a full day trip.Erosion has toppled one of the apostles (Judas?) so if you wish to see them you should go soon. The closest scenery I can recall is the drive down the Oregon coast on the old highway - when I went to Oregon last year I was quite disappointed that the road has been "improved" and moved inland away from the coast.
The trip also made me realize why there are relatively few convertibles in the tropics as the air temperature hit 30 degrees C at 11 am on the drive home and everyone put the top up and A/C on once we hit the stop-and-go suburban traffic. Alberta's cool summersare actually perfect sports car weather!
Australians call their cars MX-5s and the turbo NB is called aSE rather than Mazdaspeed. The Melbourne club has over 300 members and are very active in all aspects of motorsports. They were able to get 26 cars out for a midweek run starting at 6 am! Australian gas stations sell excellent coffee like Timmie's or Starbucks so we were well fortified to enjoy the early morning scenery.
I would like to extend a big thank you to Murray, president, Bill, club exec, and Chris, their club's events coordinator for being such gracious hosts and showing us a wonderful part of Australia.
I would encourage any of our members traveling to Melbourne to get in touch with them.
Learn more about the Melbourne club at their website:
Here are some pictures from that adventure: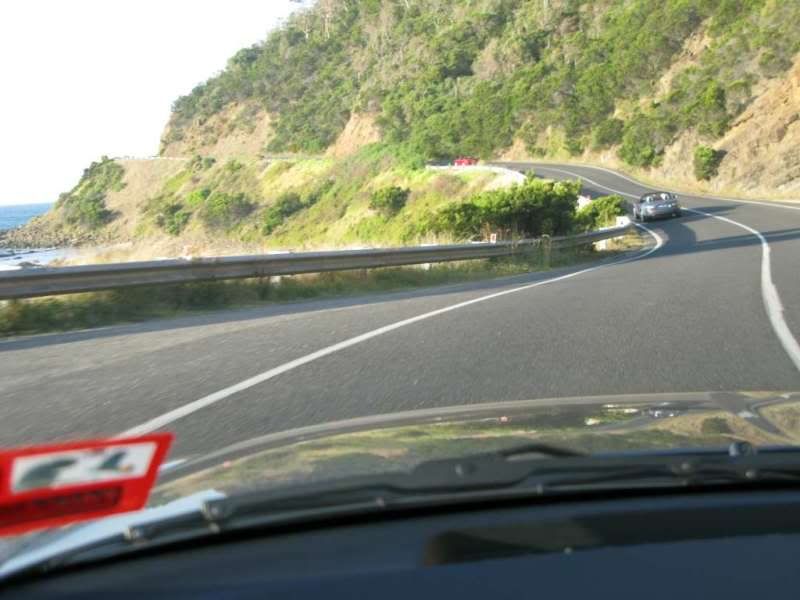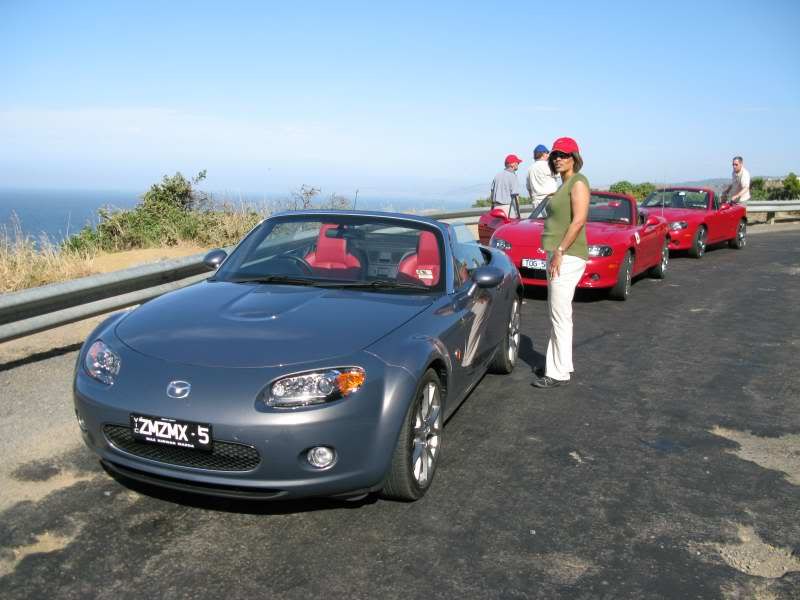 Richard Dear
Richard Dear
|
Comments Off
|